CSCS Green Card
Labourer Course
1 day – £99 with Guaranteed Pass*
CSCS Green Card Labourer Course
1 day – £99 with Guaranteed Pass*
We offer this course via Remote Learning* or Classroom based.
This Safety, Health & Environment for Construction Workers course provides a basic introduction to understanding potential construction site hazards and how everyone can contribute to keeping the workplace safe.
Upon completion of the course, and the associated CITB Touch Screen Test, you will be qualified and competent to work on construction sites for the next 5 years.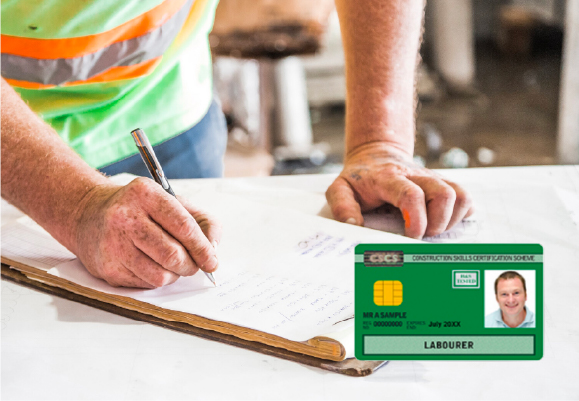 Who Is It For?
Individuals looking to work, or start a career, in construction. This qualification will demonstrate an entry level understanding of health & safety in a construction environment. All construction sites require proof of a valid CSCS Card prior to workers being allowed on site.
Is this course accredited?
Yes, this course is accredited by IOSH (Institute of Occupational Safety & Health).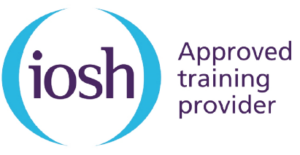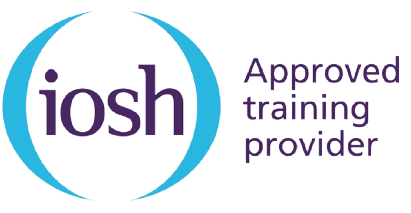 Will the qualification expire?
No, but it is recommended that you refresh your knowledge every 3 – 5 years.
What if you don't pass the course exam?
Do not worry, we offer a pass guarantee and will allow you to re-sit the exam for free! Should you fail the re-sit, we will then allow you to attend the course again at no extra cost.
How do you get the CSCS Green Card?
3 Simple Steps
1
Pass the one-day health & safety course with Future Skills Company – Guaranteed Pass Assurance
2
Pass the CITB Health, Safety & Environment touch screen test at your local test centre
3
Call 0344 944 4777 or email a copy of your one day Health & Safety Awareness certificate to the CITB – pay £36 via debit/credit card

You're all set, the CITB will send your CSCS card via post the next working day and you're site ready!