Considering a new career in these unprecedented times?
The logistics sector is absolutely booming in the era of covid, as online retailers struggle to cope with demand – all those goods need moving! There is a massive shortfall of qualified drivers within the sector.
You could earn upwards of £32k per year for a standard 40 hour week, no out of office emails and stress… Turn up, hit the road, finish your day and head home in peace.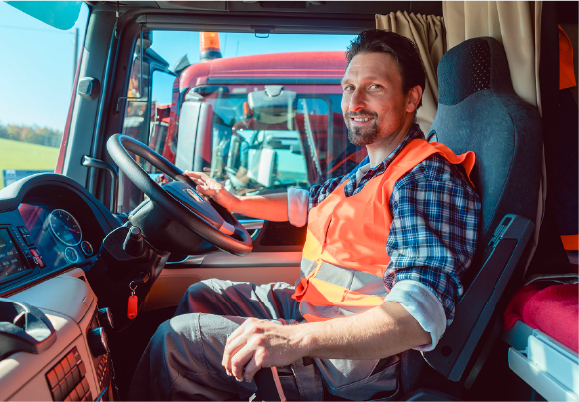 Get In Touch To Find Out About HGV/CPC Driver Training
Future Skills Company, First Floor, The Cube, Coe Street, Bolton, BL3 6BU
Sound interesting? Drop us a message
Get In Touch To Find Out About HGV/CPC Driver Training
Future Skills Company, First Floor, The Cube, Coe Street, Bolton, BL3 6BU
Sound interesting? Drop us a message