IOSH Managing Safety
£395 + VAT
The Institution of Occupational Health and Safety (IOSH) is a globally respected chartered body that champions the highest workplace standards of health and safety.
Future Skills Company is proud to be an accredited training provider of the IOSH Managing Safely course.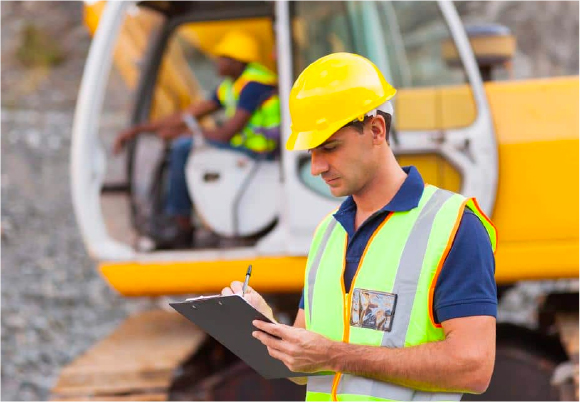 Who Is It For?
This training programme is designed for any individual who has organisational responsibilities for managing health and safety risks, resources and workplace practices.
The qualification is ideal for team leaders & supervisors, through to senior managers & the owners of small medium enterprises.
Once complete, it provides an excellent foundation for further study for those looking to pursue a career in health and safety and gain qualifications accredited by the National Examination Board in Occupational Safety and Health (NEBOSH).
Certification
In order to successfully complete the course and gain IOSH certification, delegates must complete a 45-minute examination to assess their learning and carry out a practical assessment to demonstrate the application of knowledge gained.
Course Fees
Including tuition, course materials, assessment, certification, lunch and refreshments on each tutored day, the IOSH Managing Safely course costs £395 exc. VAT.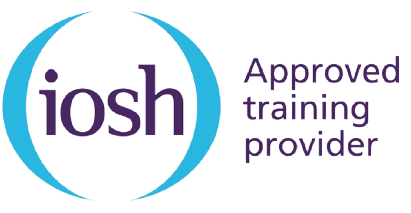 Course Programme and Duration
The IOSH Managing Safely course takes three full days to complete and covers, in detail, the core responsibilities of anyone tasked with managing workplace health and safety.
Those responsibilities are covered in seven distinct units of study:
Unit 1: Introducing managing safely
Unit 2: Assessing risks
Unit 3: Controlling risks
Unit 4: Understanding responsibilities
Unit 5: Understanding hazards
Unit 6: Investigating incidents
Unit 7: Measuring Performance
To help prepare candidates for end-of-course examinations, daily interactive homework assignments and quizzes will also be set by the tutor.